Client events and promotions
We guarantee you a dynamic experience on stage, on screen, in the auditorium and online – from idea to execution. With Celebrate's team we will take your brand and our years worth of experience to put together a successful event and a memorable experience. Our goal is to engage the audience and make them loyal to your brand for years to come. We wish that your event and brand would make a difference.
We will bring your brand to life!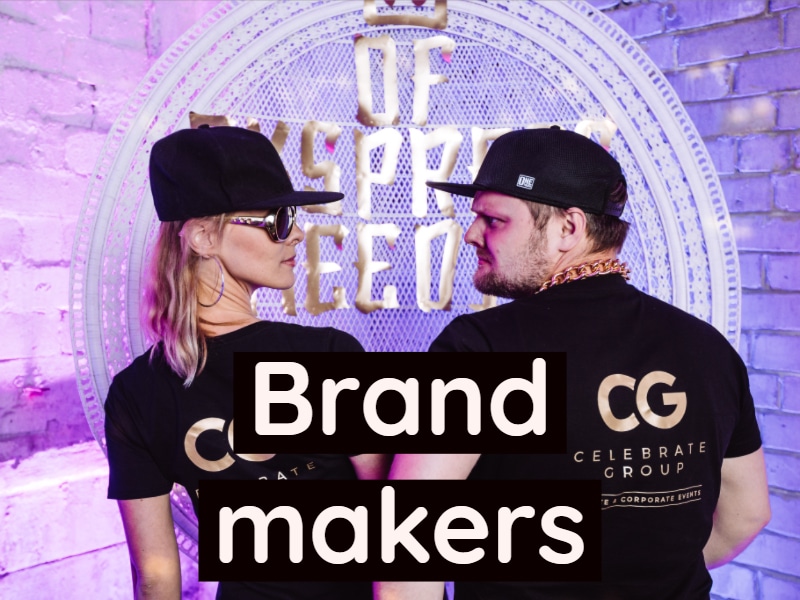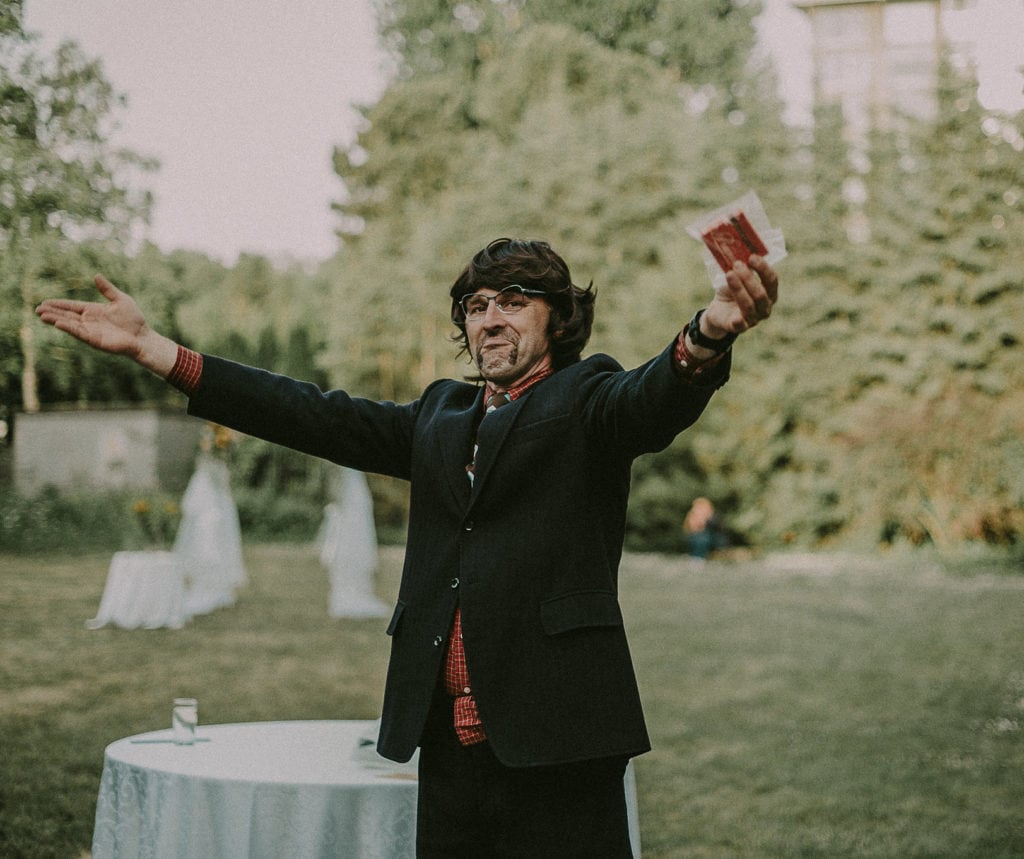 From time to time clients need to be thanked for their loyalty and support, were there no customer, there would be no company. Often client events tend to turn into just regular old fashioned parties, where good food and some entertainment is offered. However the only thing the company will get is a big bill.
The key to success is to plan such an event that the client would remember the brand who invited them, not the band who performed. Of course every proper client event has also proper entertainment as this is what most people come to look for after a tiring day at work.
Entertainment, however, can be offered in various ways, always making sure that there's something to gain for the client and for the company.
We take client events to another level and guarantee satisfaction for everyone!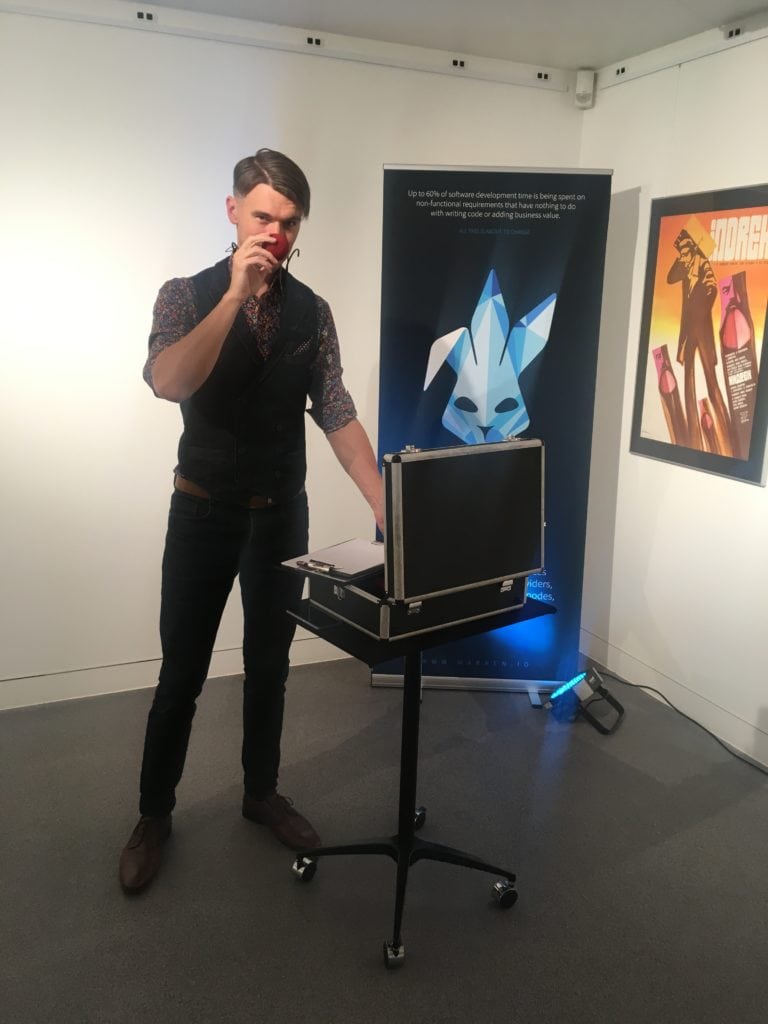 No brand, no company. A successful brand conception requires an expert approach. A brand can be created with simple means and just let it live its life. Unfortunately in these cases the brand will be forgotten before it can even be known.
A true trick is to make the brand a lifestyle, show your company's or product's x-factor, which makes even the most phlegmatic potential customer's toes tingle. Not one company event should pass by without branding, but it needs to be done so discreetly that it would seem as a natural part of the whole event.
We will leave aside boring ribbon cuttings and product showcases. We will put together something much more fun, exciting and most importantly: memorable.
``Good customer service costs less than bad customer service.``
``The magic formula that successful businesses have discovered is to treat customers like guests and employees like people.``
``Quality is remembered long after the price is forgotten.``